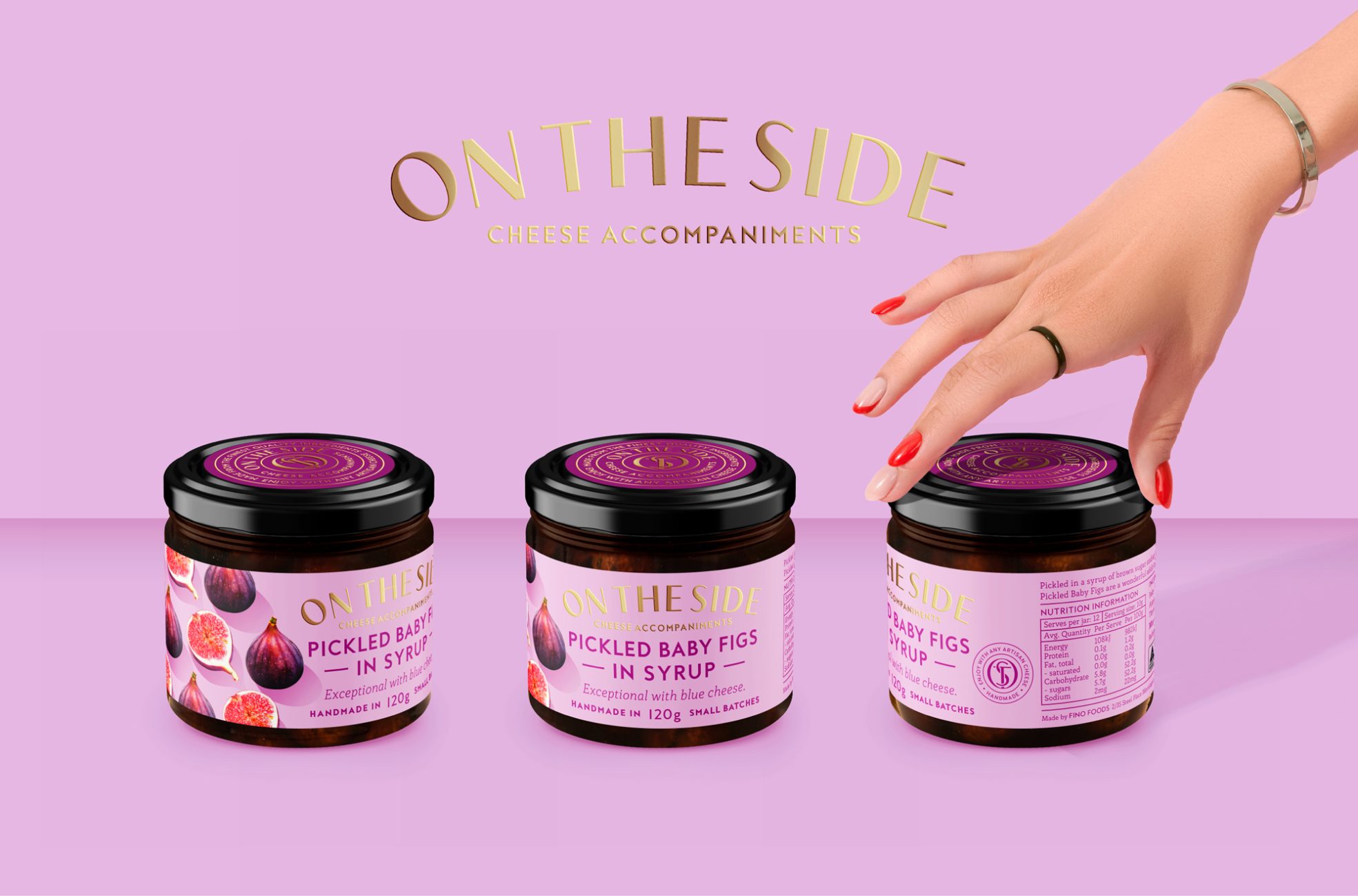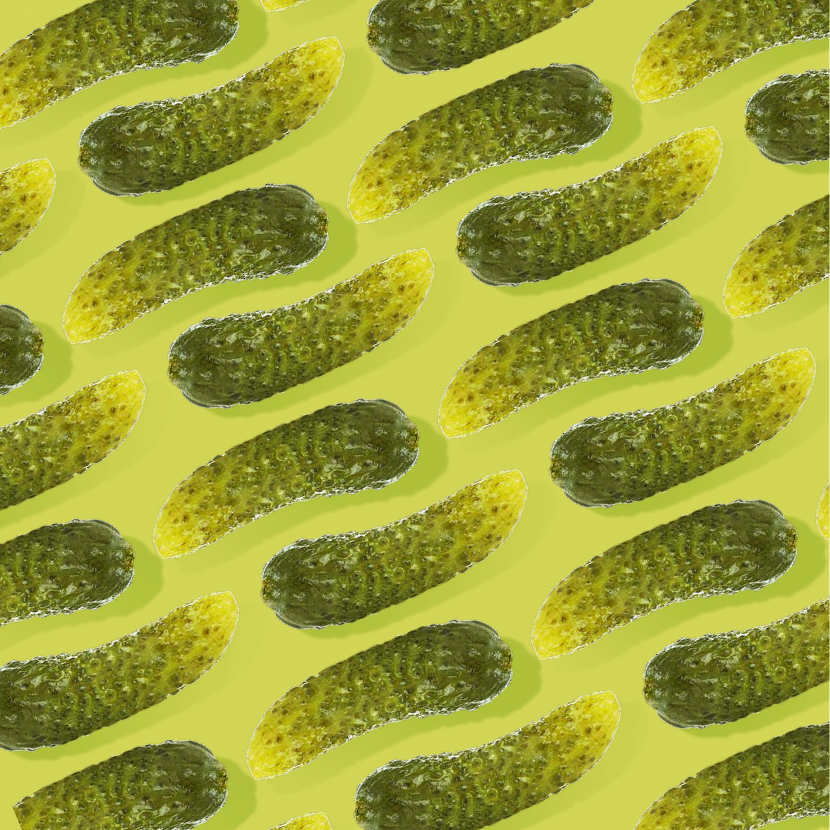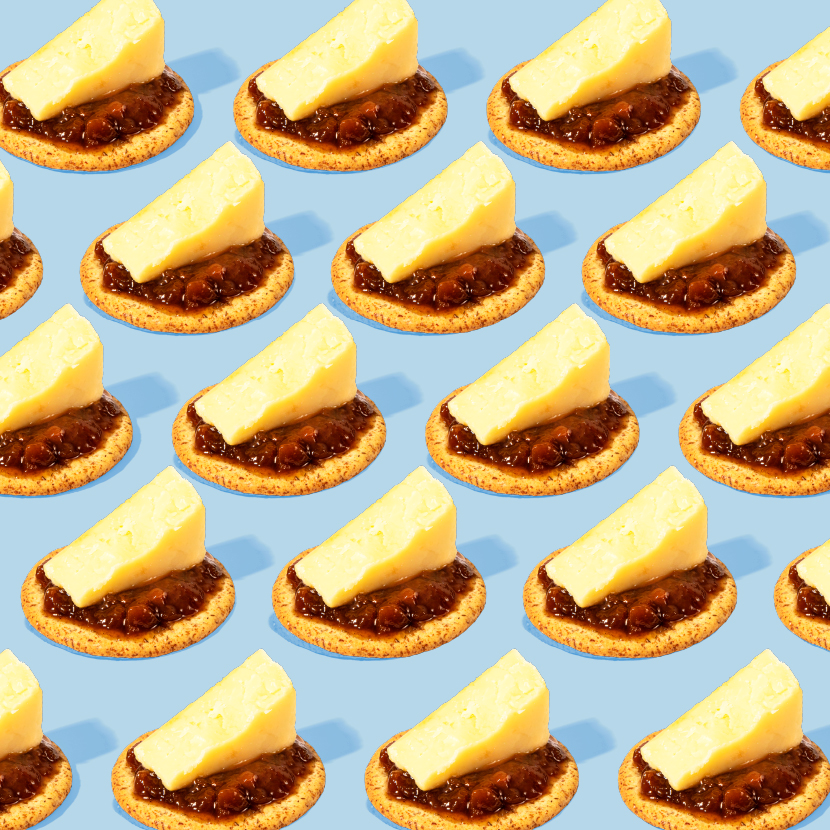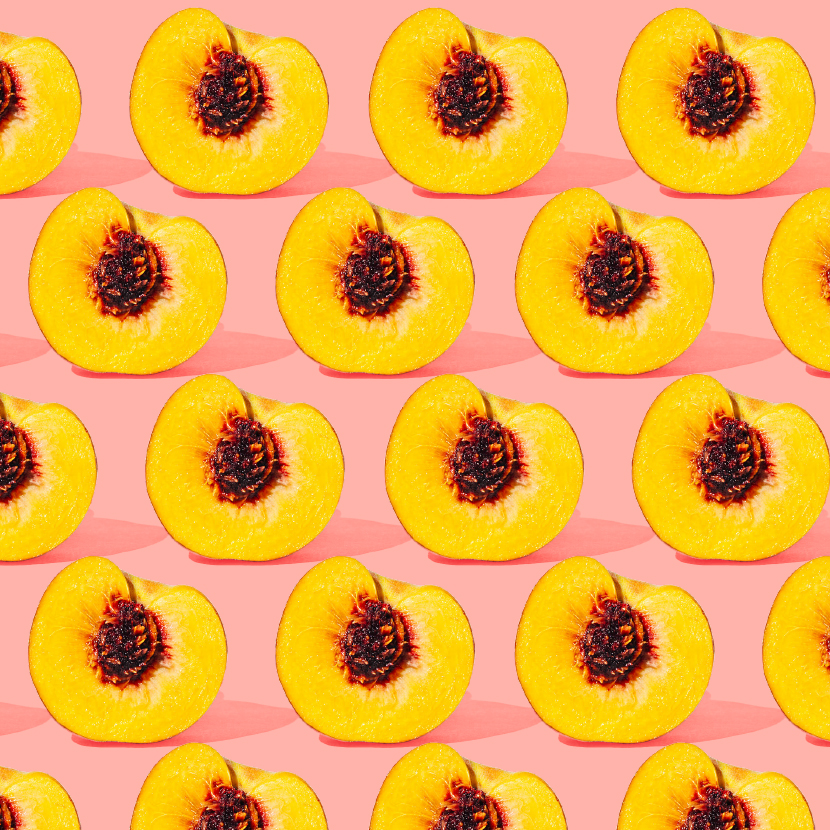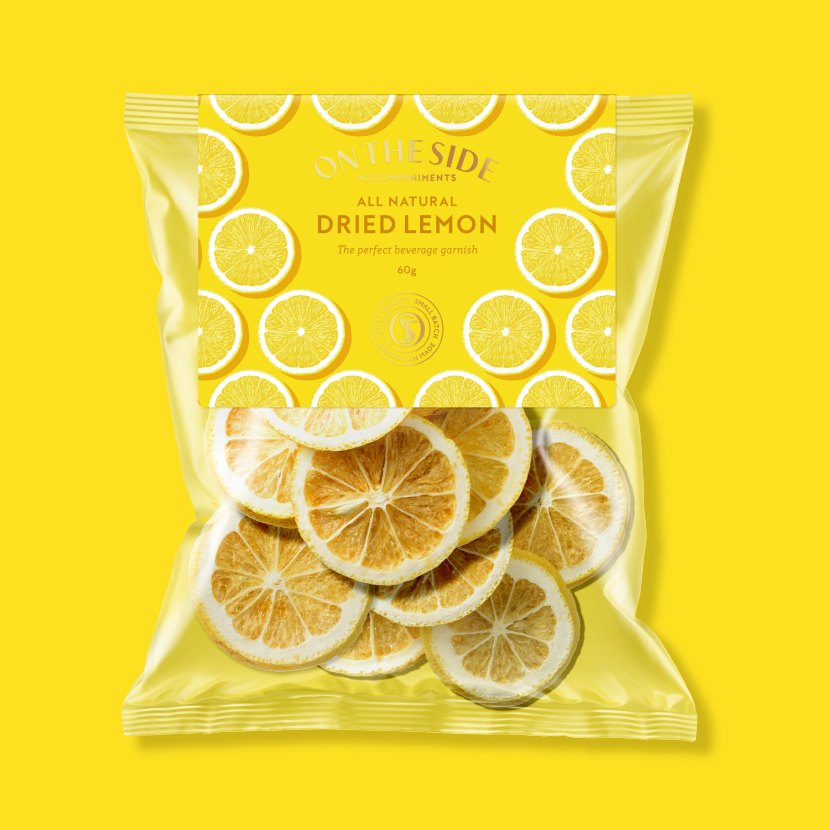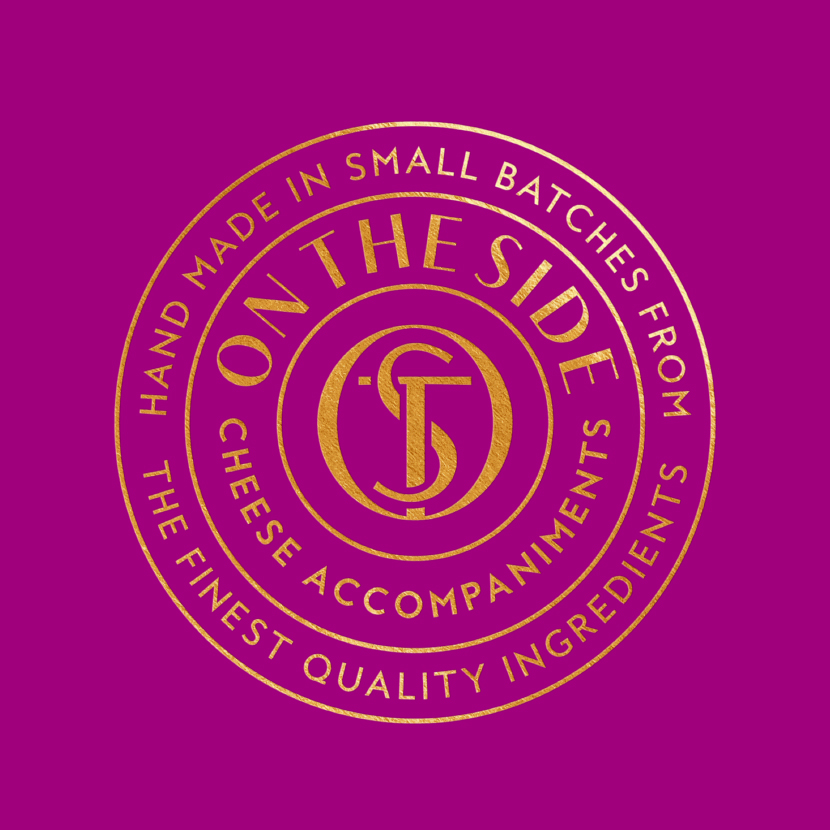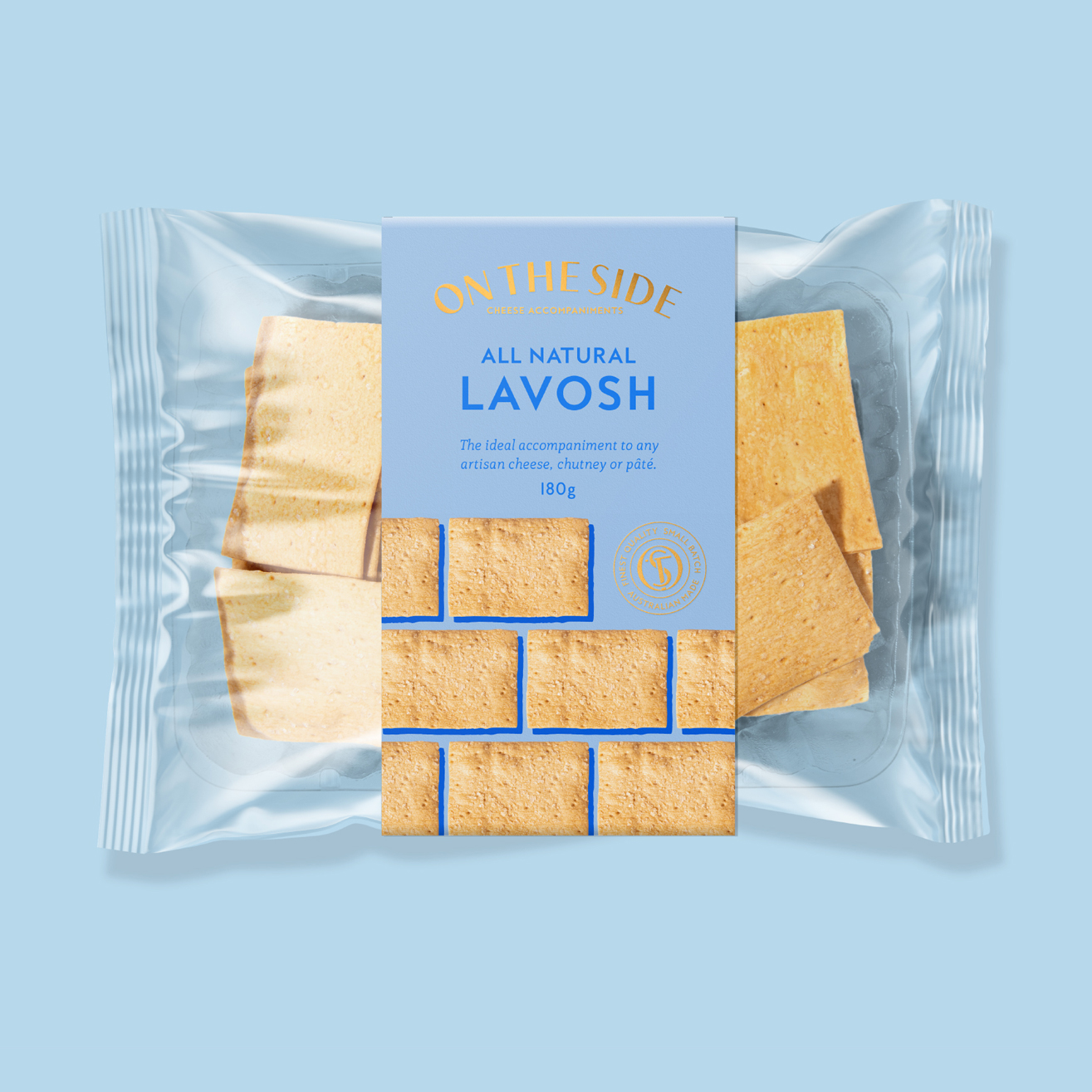 CATEGORIES: Branding. Packaging. Photography.
On the Side understands the nuances of cheese and the art of pairing. Creators of beautiful dried fruits, delectable chutneys and savoury pastes, crispy lavosh and tangy pickles; On the Side's unique gourmet delights offer the perfect pairings for cheese, helping to elevate taste sensations.
Their unique and diverse range is complimented by using only the finest quality ingredients, which are carefully selected from around the globe. Their artisan cheese accompaniments – designed to compliment the flavours of various cheeses – are proudly Australian made, while skilfully crafted and thoughtfully curated in small batches by hand to bring out their true taste.
To appeal to cheese lovers across Australia, we transformed On the Side's brand, redefining their brand attributes as well as their core values, translating them into fresh designs which beautifully capture the exceptional qualities of their one-of-a-kind products.
Designed to be served quite literally 'on the side' – we brought the artisanal qualities and small-batch creations of the hero ingredients to life. Whimsical patterns made out of the key ingredients such as figs, peaches, pears, baby cornichons, apples, muscatels and lavosh (just to name a few!) are visually striking and present an eye-catching visual feast attuned to contemporary art. Displayed on jars filled with sweet, subtle and satisfyingly delicious condiments and on packages of dried fruits and crispy lavosh, they are ready to sit alongside any charcuterie or cheese assortment.
Enhanced with gold foil detailing, the understated vintage-inspired logo type and monogram reaffirm On the Side's commitment to exceptional quality, while the colourful and vibrant allure of the design fosters a sense of togetherness and sharing the pleasure of cheese-pairing with On the Side.