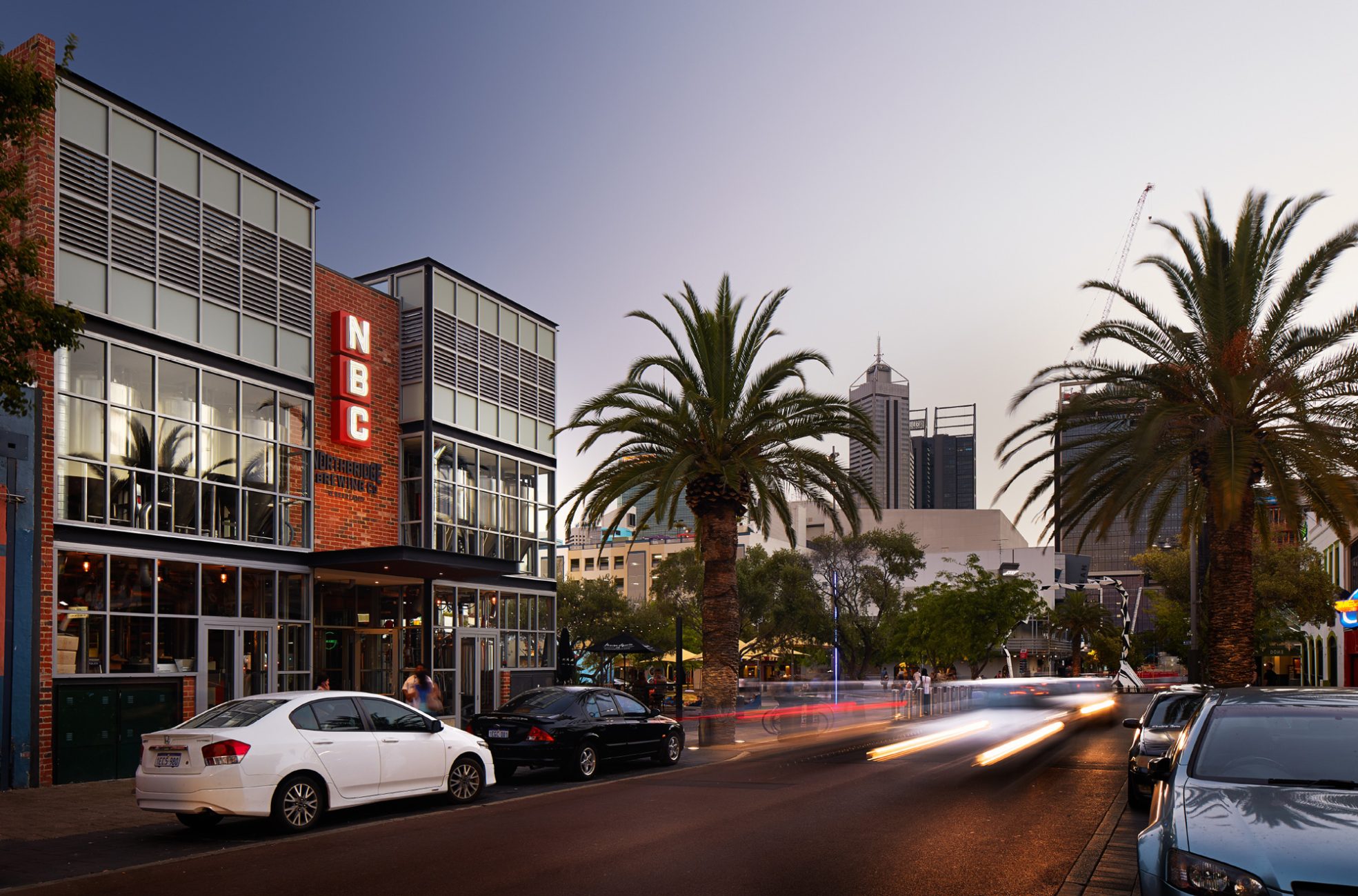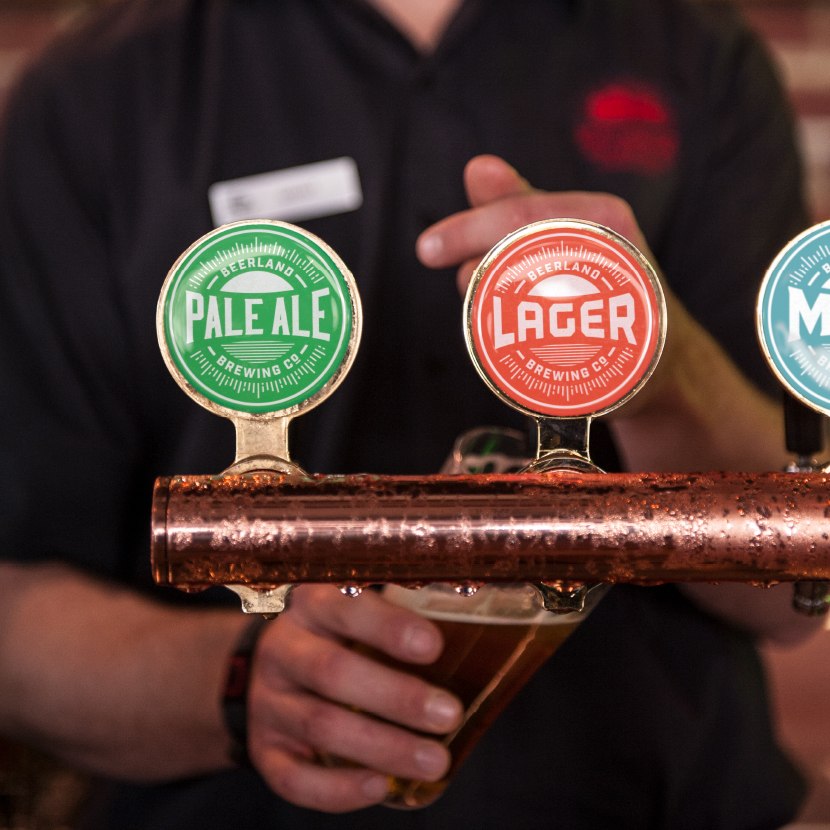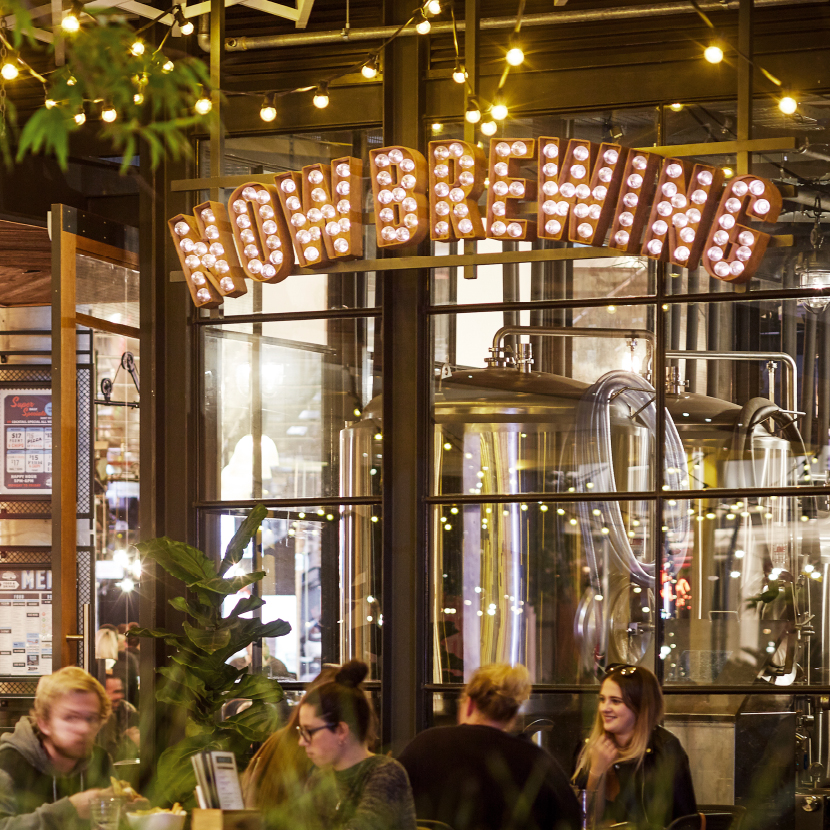 CATEGORIES: Branding. Packaging, Signage. Photography.
AWARDS: Silver WBC Signage, Graphis Design Annual 2019
Merit NBC Branding, Graphis Design Annual 2017
Beerland Brewing Co Porter Logo, Logo Lounge 10 2017
Silver NBC Canimal Labels, Creativity International Awards 2016
Beerland Brewing Logo, Logo Lounge 9 2016
NBC Logo, Logo Lounge 9 2016
Beerland Brewing prides itself on ensuring each of their five core beers are made the right way every time so their award-winning beers taste just the way they want. With two brew-venues in Perth, Western Australia – Whitford Brewing Co (WBC) and Northbridge Brewing Co (NBC) – their fully operational breweries produce Beerland's beers onsite.
The Beerland Brewing brand identity, along with its sub-brands WBC and NBC, were established using a signature typography, with a vintage twist. This added a touch of nostalgia and sophistication, while capturing the vibrancy and flavours of both the food and beers on tap.
At the heart of the Beerland Brewing brand are the carefully curated venues, each designed to transport guests on a unique experience. The WBC sub-brand reflecting the stylistic attributes of its structure, while the NBC sub-brand was inspired by the state of the art microbrewery and its award winning architecture.
With a mix of vintage and neon signage featuring funky typography and graphics, the venues' interiors and exteriors were brought to life helping create an unforgettable atmosphere no matter what time of the day or night.
Every touchpoint of the brand experience was thoughtfully designed to create a cohesive and consistent brand identity. From the tap decals to the tasting notes, the coasters to the menus and everything in between. Every element was developed with the same typography, colour schemes and graphic elements pertinent to each venue to not only create a seamless experience, but a brand with maximum impact and visual appeal.